Great Valley Museum Education Demonstration Center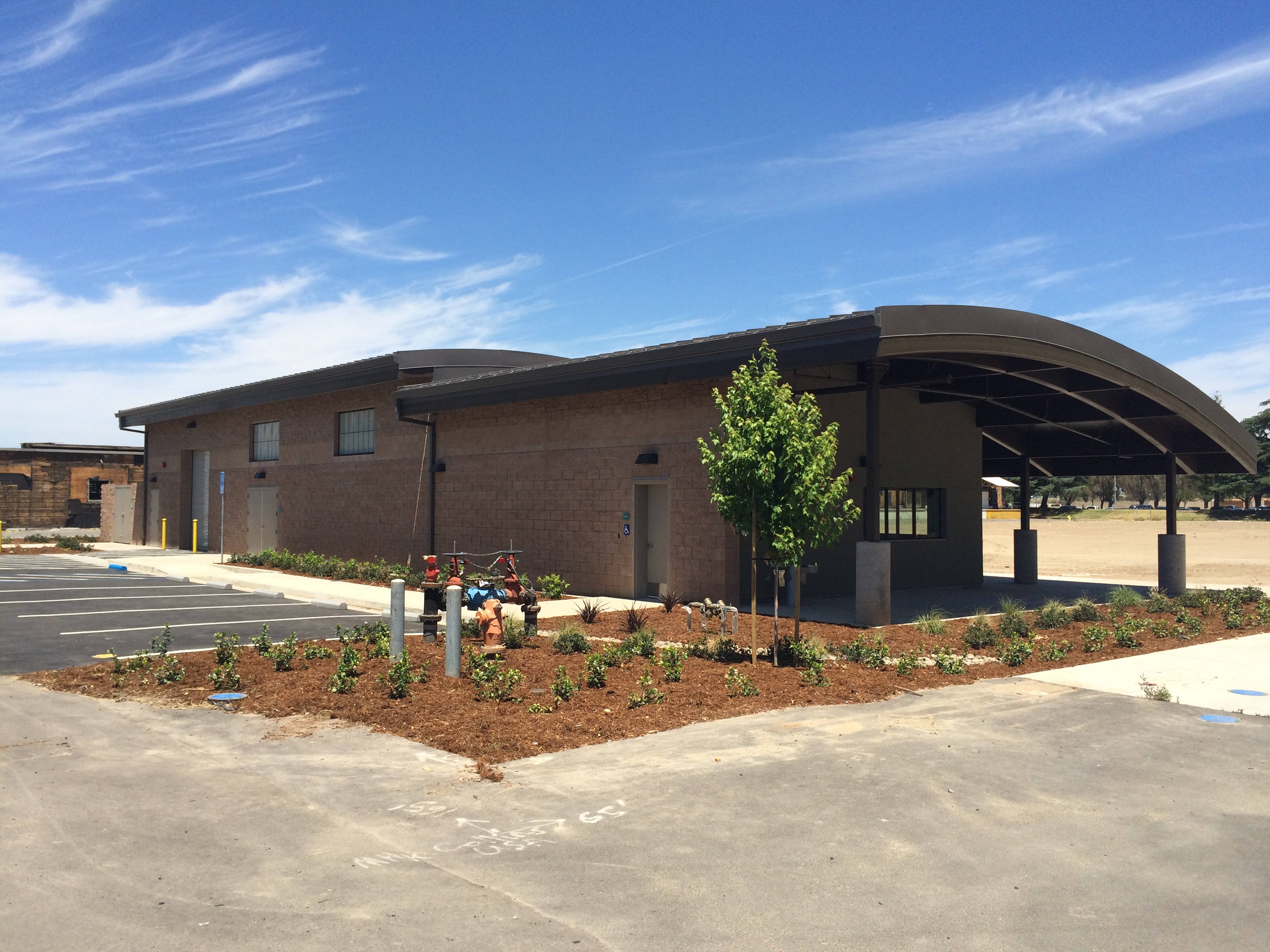 Project: Great Valley Museum Education Demonstration Center
General Use: Museum Storage
Square Feet: 3,382 s.f.
Status: COMPLETE
Architect: Lionakis
Final Cost: $1,923,635.91
Construction Start: April 2014
Opening: Summer 2015
Project Goal
The primary purpose of this facility will be to serve as a long term storage facility for the Great Valley Museum
Overview
The Great Valley Museum (GVM) Education Demonstration Center project consists of the construction of an approximately 3,382 square foot masonry building and all associated appurtenances for a fully operational storage building to the north end of the Science Community Center at Modesto Junior College West Campus. The GVM Education Demonstration Center will consist of a 1-2 person open work area, restrooms, vault, storage room, freezer with warehouse storage space which will serve the Great Valley Museum.
Project Status Updates
Current Bulletin: 9/18/2015
Previous Bulletin: 7/27/2015
Earlier updates have been archived. Please contact the webmaster for access.
Links of Interest
There are no links at this time.