North Hall (Formerly High Tech Center)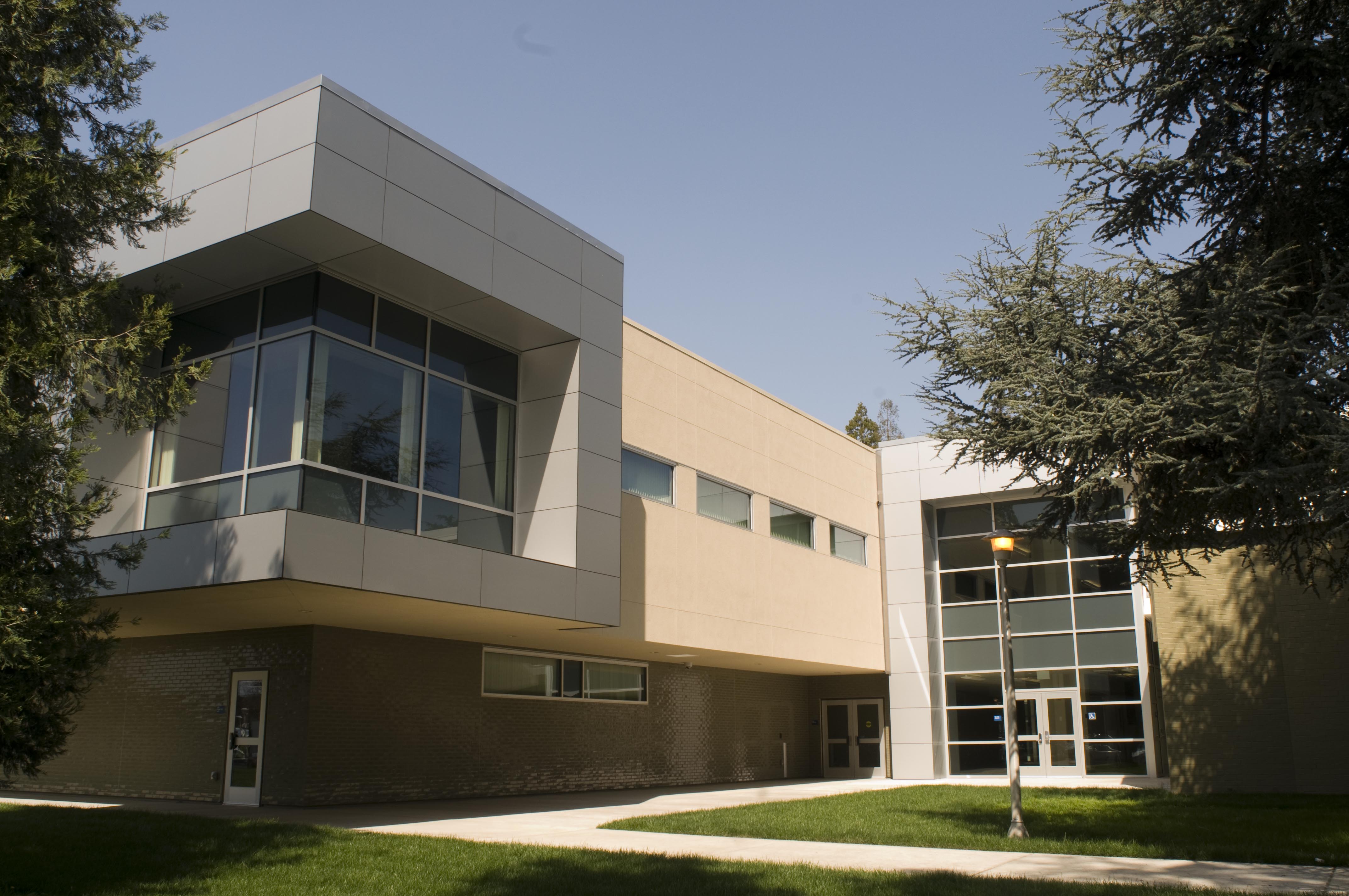 Project: North Hall (Formerly High Tech Center)
General Use: Instruction
Square Feet: 56,661
Status: COMPLETE
Architect: Lionakis
Final Cost: $17,537,893.26
Construction Start: September 2013
Opening: June 2015
Project Goal
This project entails the renovations of the current Science Building into a High Tech Center, once the new Science Center is completed on West Campus.
Overview
TBA
Project Status Updates
Current Bulletin: 6/29/2015
Previous Bulletin: 6/29/2015
Earlier updates have been archived. Please contact the webmaster for access.
Links of Interest
There are no links at this time.