District Office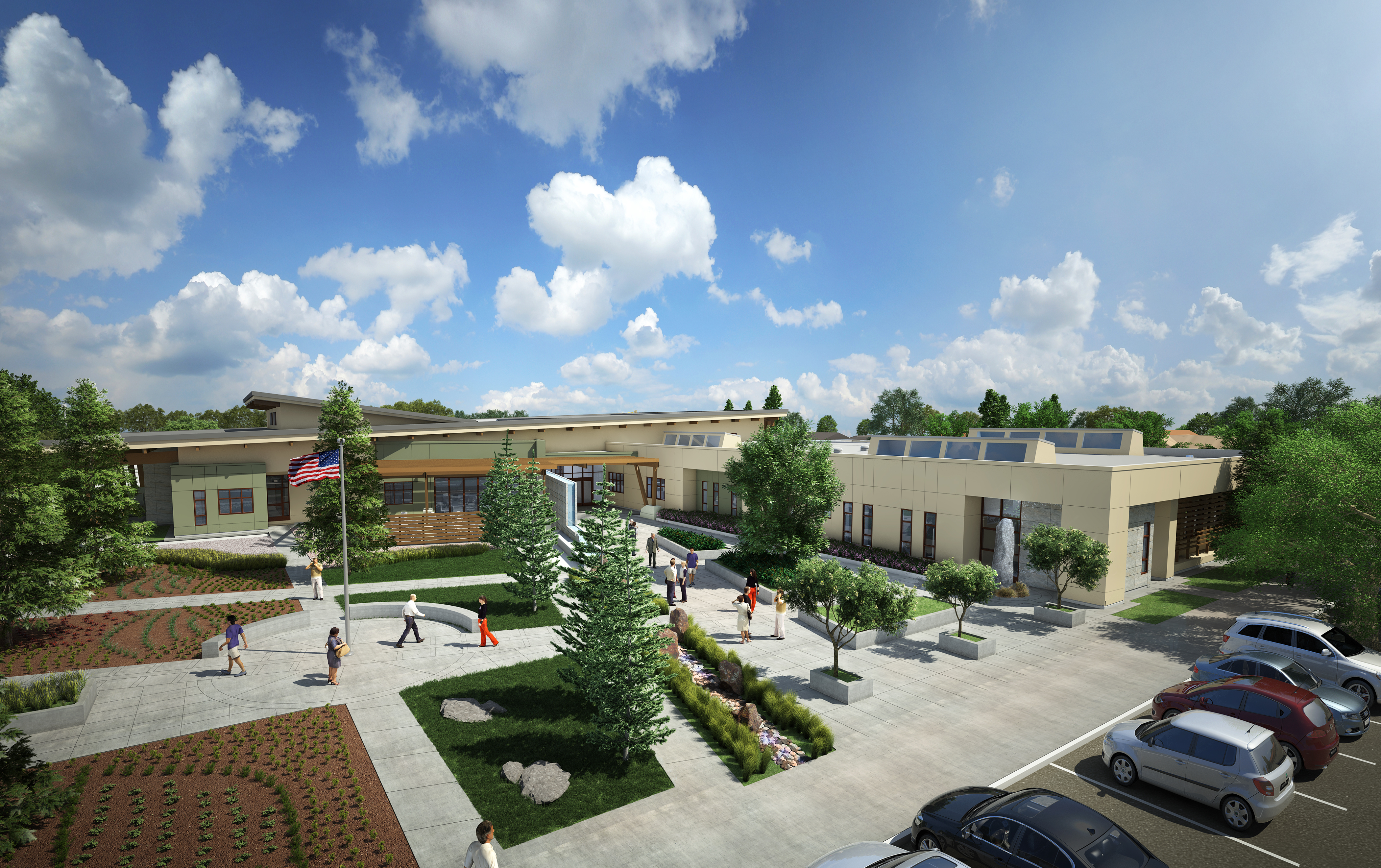 Project: District Office
Square Feet: 31,422
General Use: Administrative
Status: Construction
Architect: Darden Architects
Budgeted Cost: $21,000,000
Construction Start: April 2015
Opening: Fall 2016
Project Goal
To provide an updated facility for the YCCD Administrators as well as a new board room and facilities for the YCCD Board of Trustees.
Overview
The administrative staff of the District as well as the District's Chancellor and Board of Trustees is currently in buildings that are approximately 70 years old. These building were not built to function as offices and have reached the end of their useful life. The new building will provide a new and updated building designed to meet the needs of the District staff. It will include office space as well as a new Board Room.
Project Status Updates
Current Bulletin: 09/18/2017
Previous Bulletin: 09/11/2017
Earlier updates have been archived. Please contact the webmaster for access.
Links of Interest
There are no links at this time.