Nursing Cohort at Columbia College Redbud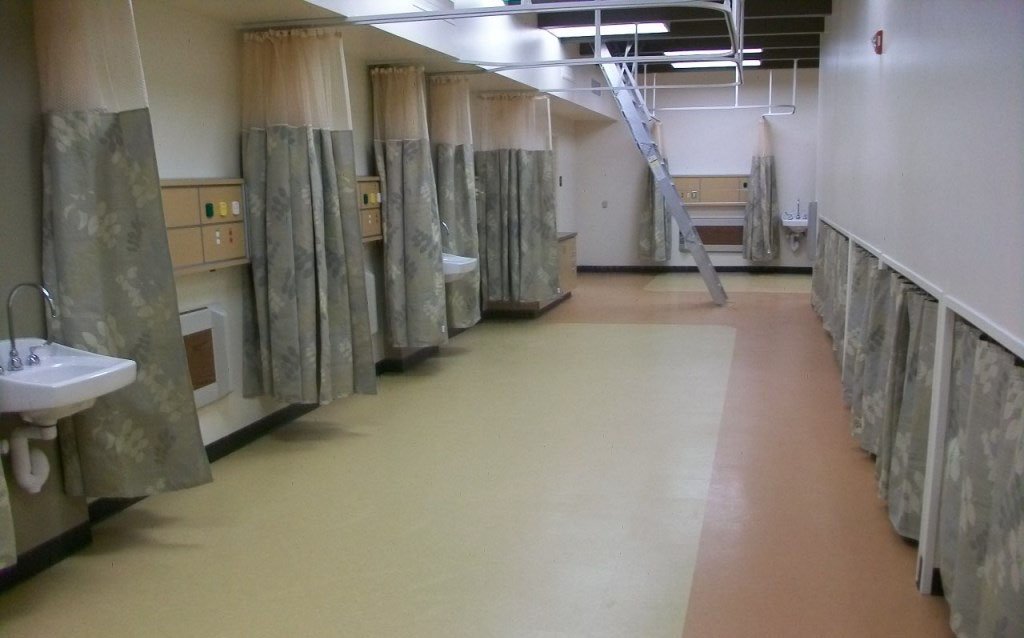 Project: MJC Nursing Cohort at CC Redbud
Square Feet: 3500
General Use: Nursing Program - Distance Learning & CC General Classes and Tiered Lecture
Status: COMPLETED
Architect: tBP Architects
Budget Cost: Funded by Allied Health Project
Construction Start: February 2013
Opening: Anticipated August 2013
Project Goal
To provide a permanent location for the MJC Nursing - Distance Learning program at Columbia College. Until recently, the MJC Nursing Program's distance learning classes were located off campus in Sonora, CA. Moving the MJC Nursing program to the Columbia College campus provides for a more cohesive learning experience for the distance learning students. The Redbud building is located near the new Science and Natural Resources building and the Sequoia building which will soon house mathematics.
Project Status Updates
Current Bulletin: 8/19/2013
Previous Bulletin: 8/19/2013
Earlier updates have been archived. Please contact the webmaster for access.
Links of Interest
There are no links at this time.