Allied Health Life Sciences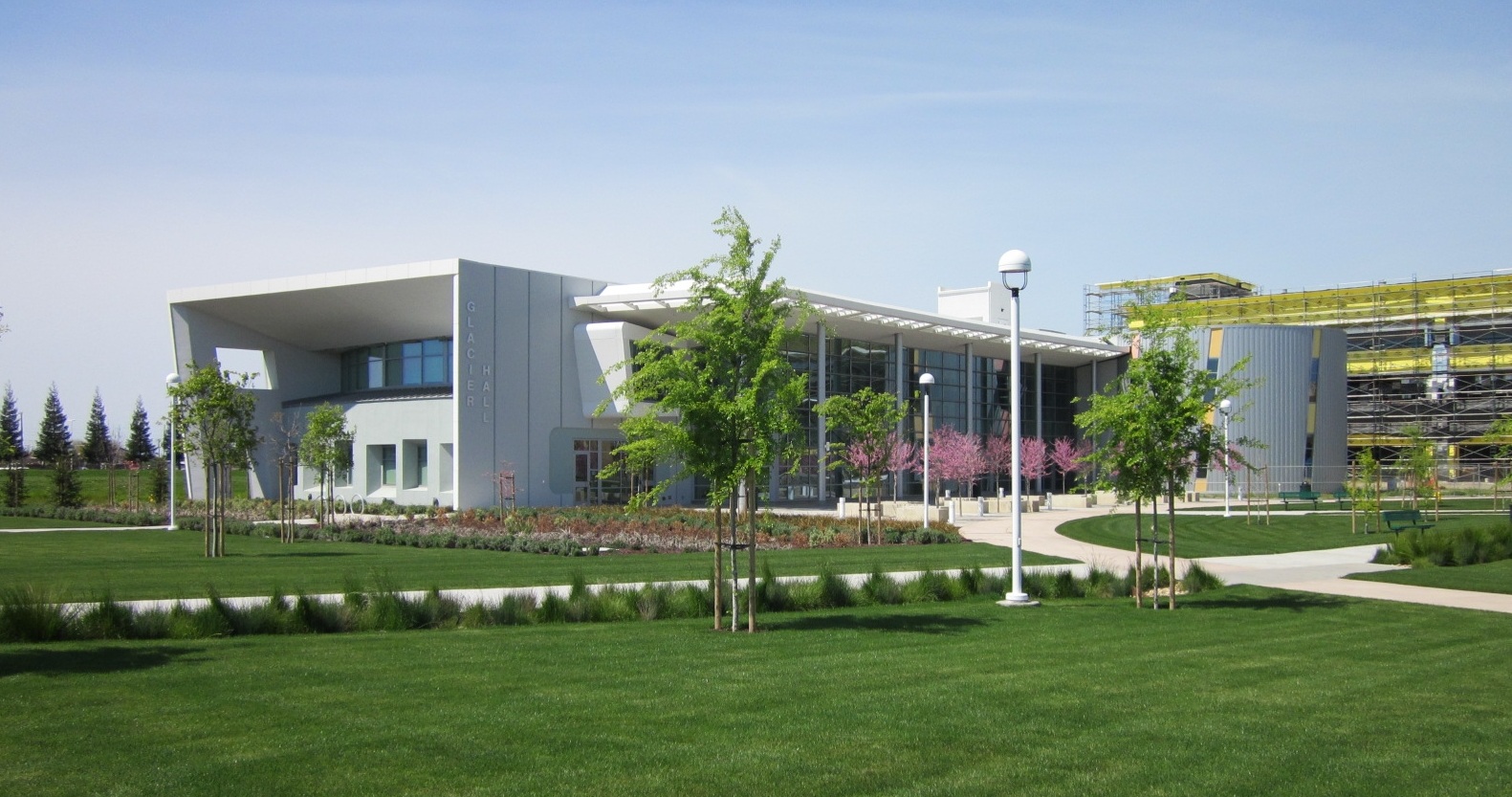 Project: Allied Health
General Use: Instruction
Square Feet: 40,275
Status: Complete
Architect: tBP Architecture, Inc.
Contractor: Panattoni Construction
Final Cost: $25,092,868.96
Construction Start: August 2009
Opening: August 2011
Project Goals
Enlarge all Allied Health programs for expansion.
Consolidate all Allied Health departments to one location.
Add general education lecture space and a simulated hospital environment to enhance training.
Overview
A new Allied Health Building will be constructed to accommodate growth in the Allied Health industry at West Campus. This building will provide educational facilities with state-of-the-art lecture rooms, labs and equipment to prepare students in Modesto Junior College's Nursing and other Allied Health programs. The small and outdated Nursing Lab space that is currently located in Muir Hall no longer meets the needs of this growing program. Moving the nursing program out of Muir Hall will free up space to accommodate expansion of other programs and the West Campus Bookstore.
Project Status Updates
Project is complete.
Earlier updates have been archived. Please contact the webmaster for access.
Links of Interest
MJC West Campus Plaza Design, July 2009 (2Mb)
MJC Weather Related Delays, February 2010 (1.19Mb)