Pinyon Building Upgrade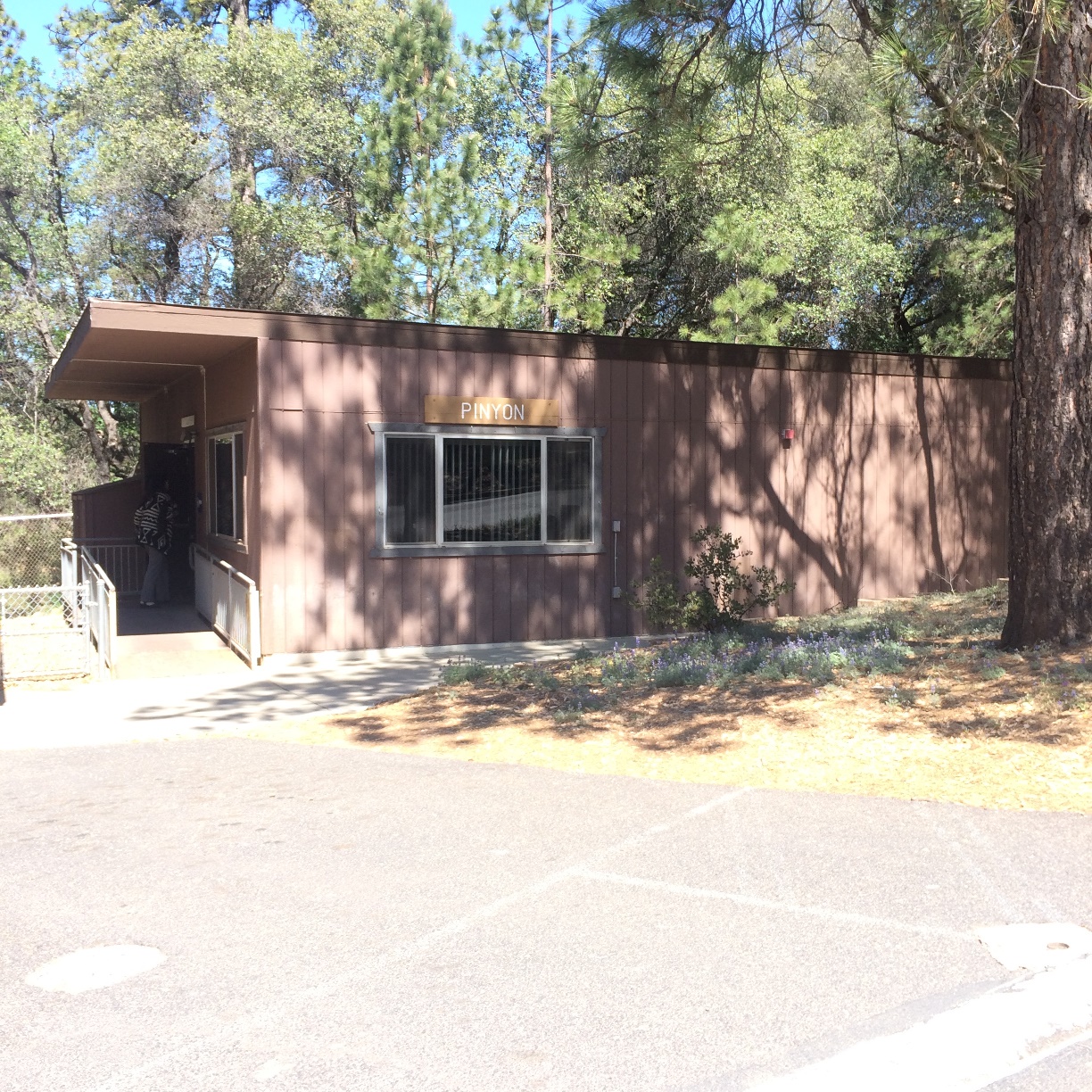 Project: Pinyon Building Upgrade
General Use: General Instruction
Square Feet: 1,440
Status: Bid Award
Architect: Lionakis
Budgeted Cost: $257,345
Construction Start: September 2016
Opening: March 2017
Project Goal
Renovate the space for Student Health Services/Nurse
Overview
Create shared conference room with 1-2 exam rooms with adjustments to the interior walls and ceilings. Upgrade the existing unisex restroom with minor adjustments to the existing restrooms for new spaces. New finishes on the walls and floors will be included.
Project Status Updates
Current Bulletin: 05/01/2017
Previous Bulletin: 04/24/2017
Earlier updates have been archived. Please contact the webmaster for access.
Links of Interest
There are no links at this time.