Oakdale Educational Site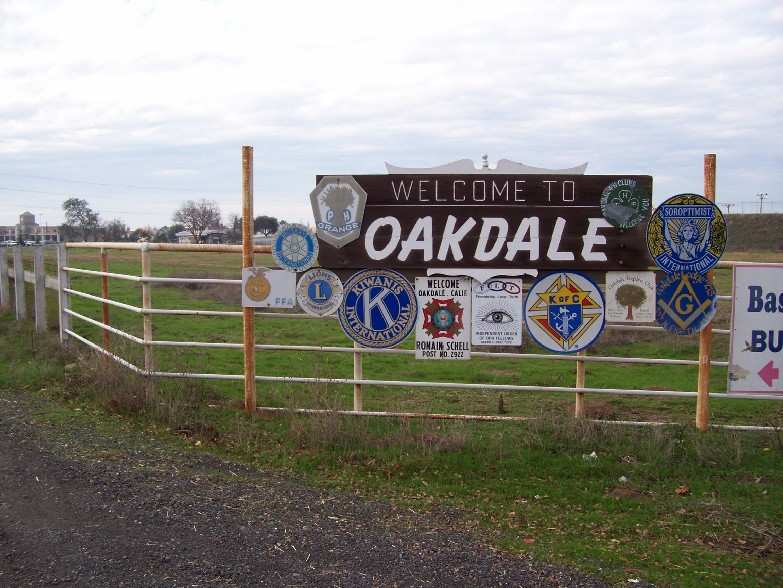 Project: Oakdale Educational Site
Final Cost: $43,577
Opening: N/A
Project Goal
A new educational facility in the Oakdale area will highlight the importance of education and lifelong learning for residents of the surrounding communities.
This facility will house a state-of-the-art learning center to serve residents of northeastern Stanislaus County and western Tuolumne County. A learning center in this area will greatly enhance the District's ability to serve the needs of students in the Oakdale, Riverbank, Empire and Waterford areas.
The region served by an Oakdale Educational Site includes over 40,000 individuals who could benefit from the presence of a higher education institution. Recent efforts to begin a Patterson Educational Site in the City of Patterson and a Calaveras Center in Angels Camp have proven successful.
In fall 2003, over 1,600 students from Oakdale, Riverbank, Empire and Waterford were enrolled at either Modesto Junior College or Columbia College.
Due to the unpredictable price and availability of property in the future, the District should be flexible in deciding when to acquire land for expansion.
Overview
Project program is under development.
Project Status Updates
There are currently no bulletins to view.
Earlier updates have been archived. Please contact the webmaster for access.
Links of Interest
There are no links at this time.