Juniper Upgrade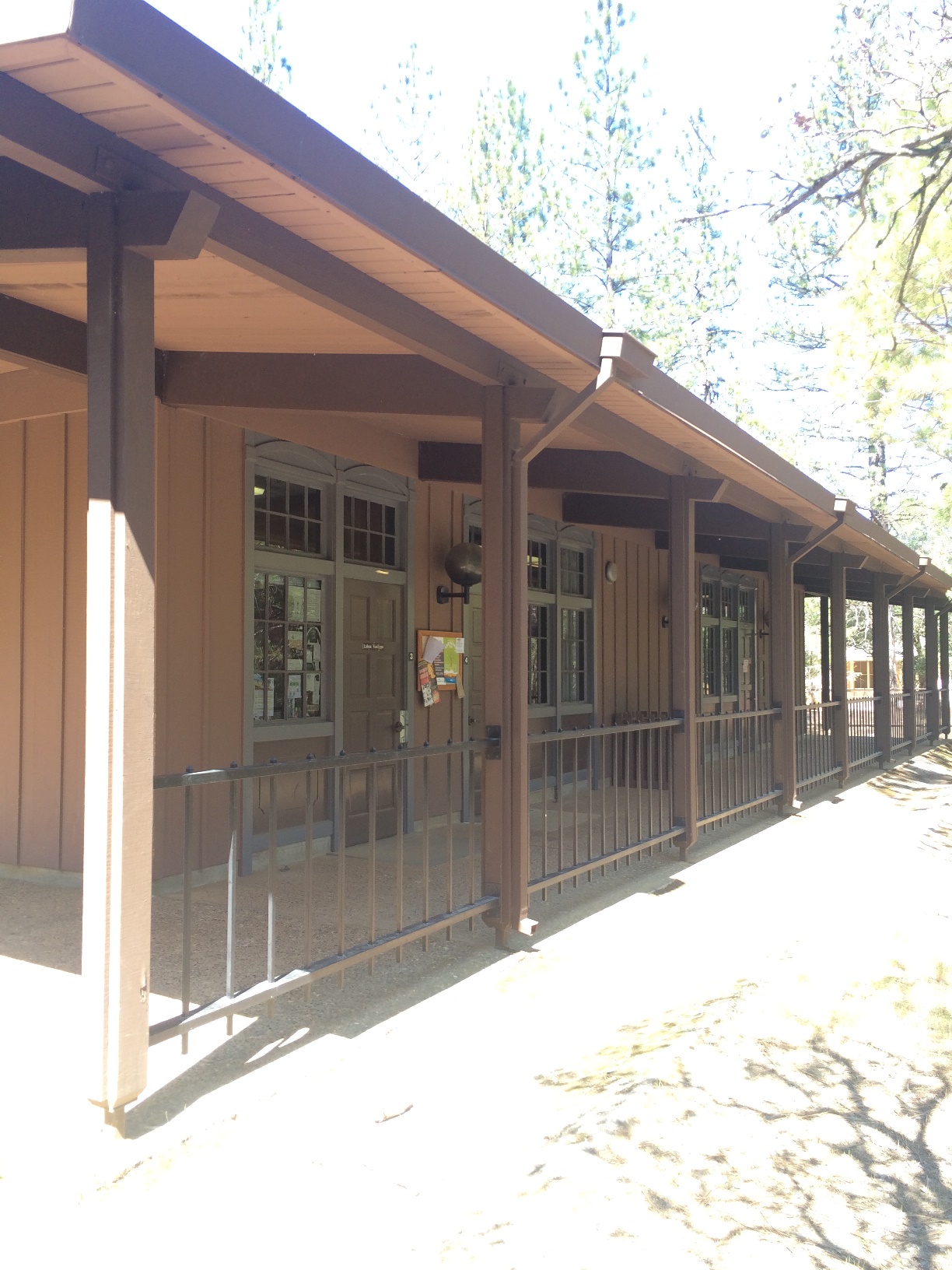 Project: Juniper Upgrade
General Use: General Instruction
Square Feet: 2,880
Status: On Hold
Architect: Lionakis
Budgeted Cost: $32,964
Construction Start: March 2016
Opening: Fall 2016
Project Goal
To develop a new Multi-media lab, Distance Education, ITC and Entrepreneur Center.
Overview
Juniper will transition from the math building to a multi-media lab. Modify the existing interior walls and doors between rooms for cross access. Modify the old nursing wing into offices accessed from the outside and enlarge the existing restroom for accessibility. Install new data and power distribution to support more computers.
Project Status Updates
There are currently no bulletins to view.
Earlier updates have been archived. Please contact the webmaster for access.
Links of Interest
There are no links at this time.