Shipping and Receiving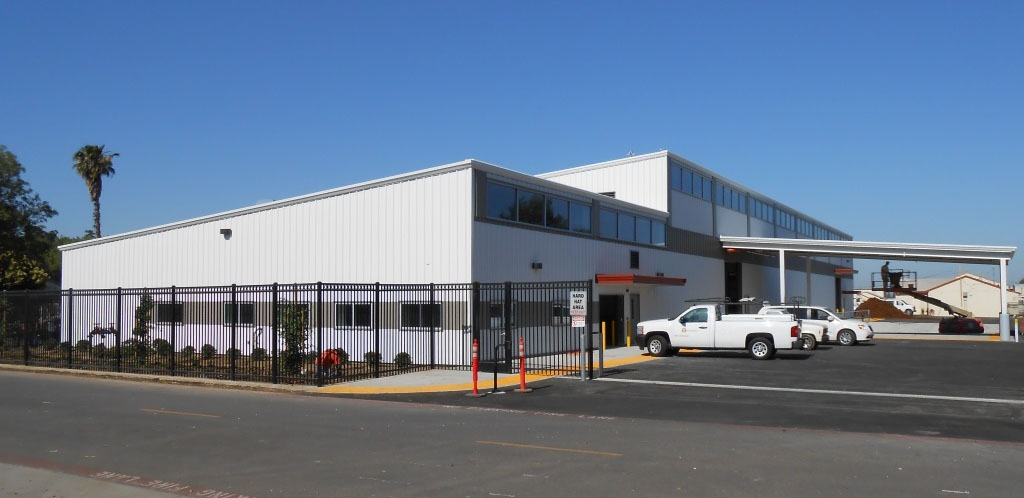 Project: Shipping & Receiving Building
General Use: Administrative
Square Feet: 17,500
Status: COMPLETE
Architect: Lionakis
Final Cost: $4,183,015.56
Construction Start: July 2012
Opening: October 2013
Project Goal
To provide an updated facility for the YCCD Shipping and Receiving department.
Overview
The current Shipping and Receiving facility is approximately 70 years old and has reached the end of its useful life. This new facility would provide the Shipping and Receiving Department a new and updated facility which would allow them to more efficiently process all the items shipped and received at the District.
Project Status Updates
Earlier updates have been archived. Please contact the webmaster for access.
Links of Interest
There are no links at this time.