Secondary Data Center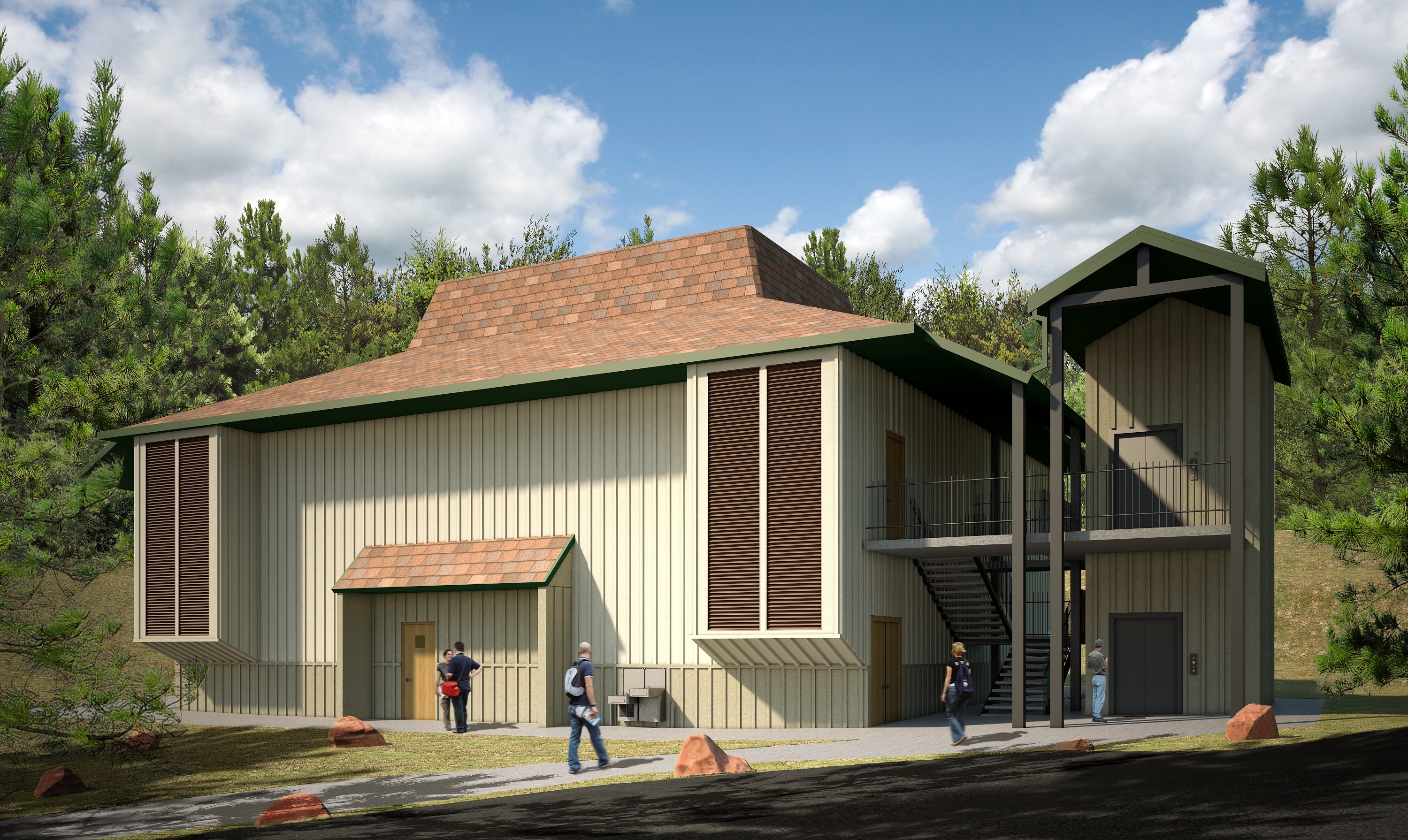 Project: Secondary Data Center
General Use: Central Services Informational Technology
Status: COMPLETE
Architect: ANOVA Architects, Inc.
Budgeted Cost: $3,500,000
Construction Start: Spring 2013
Opening: December 2013
Project Goal
Provide a data center at Columbia College for the District's and Columbia College's information technology functions.
Overview
The data center will be built in the existing Alder Building, on the first floor. There will also be an equipment yard to house the generator and other equipment.
Project Status Updates
Earlier updates have been archived. Please contact the webmaster for access.
Links of Interest
There are no links at this time.