Columbia College Logistics Center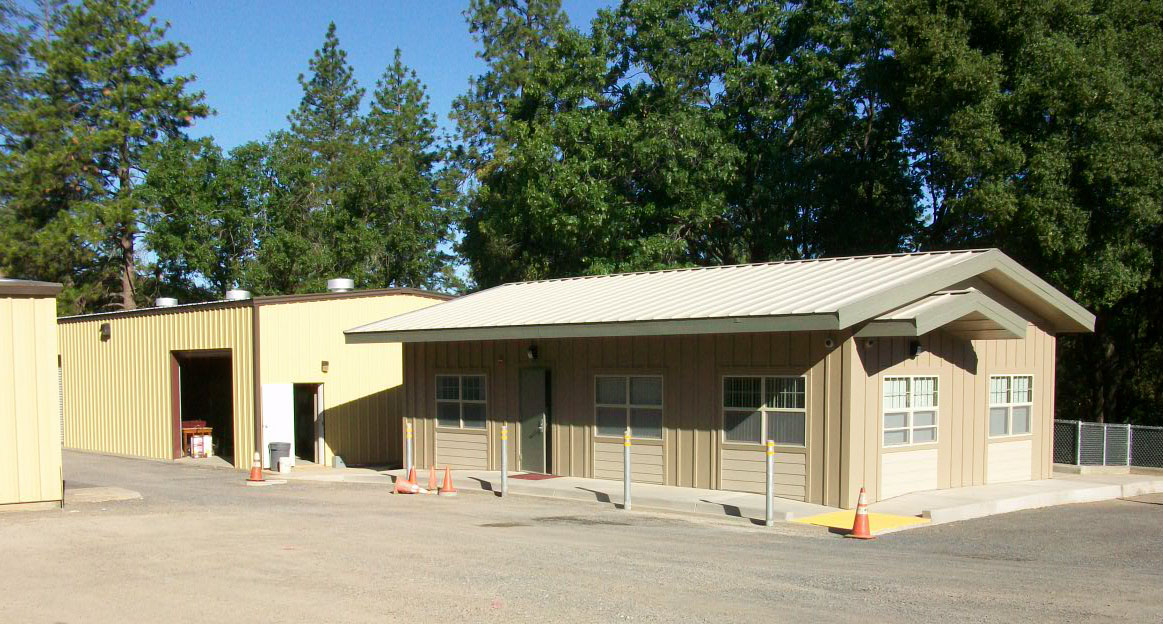 Project: Logistics Center
General Use: Facilities Operations
Square Feet: 960 sf
Status: COMPLETE
Architect: ANOVA Architects, Inc.
Final Cost: $995,897
Construction Start: January 2012
Opening: June 2012
Project Goal
Provide a new office for the facilities operations at Columbia College.
Project Status Updates
Earlier updates have been archived. Please contact the webmaster for access.
Links of Interest
There are no links at this time.