Transcripts FAQ's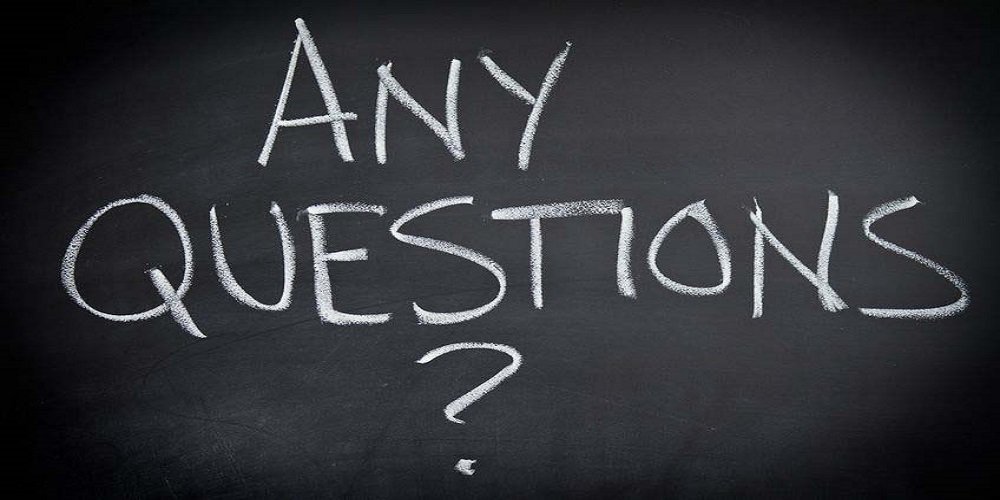 For questions regarding transcripts, contact the MJC Records Office at (209) 575-6018, or the Columbia College Records Office at (209) 588-5250.
Q: How do I get my Official Transcripts?
A: Two free lifetime official transcripts are available. Regular service is the only processing available with this option. The transcript request form must be completed and mailed to Enrollment Services.
MJC Transcript Request Form. Columbia Transcript Request Form.
Note: current students and alumni can conveniently request official transcripts through the National Student Clearinghouse (NSC) (http://www.studentclearinghouse.org/) by clicking the Green tab "Order-Track-Verify" and follow the steps. Advantages of using ONLINE services include: fastest service, allows order placement 24 hours per day, 7 days per week, hassle free, real time automatic email updates and major credit cards are accepted for transcript payment.
Q: When do I have to turn in my transcripts to MJC/Columbia College?
A: Your transcripts must be turned in after your enrollment and prior to registration.
Q: How do I retrieve my Unofficial Transcripts?
A: You can retrieve your Unofficial Transcripts by logging in to PiratesNet/connectColumbia and clicking on the "Unofficial Transcript" link under the "Academic Profile" heading.
Additional Information
Official transcripts will not be processed if student has an outstanding obligation with the college; those include "hold for final grade(s)" or "hold for posting of degree/certificate". Official transcripts cannot be faxed. Official transcripts are mailed through the US Postal Service (allow for additional delivery time). Fees must be paid at time of request. Transcript telephone requests are not accepted. Official transcripts with coursework prior to 1983 may require additional processing time. Transcript requests received during a campus closure period are processed in the order received when campus reopens.
For detailed information regarding transcript requests and more, click here.