Student Email FAQ's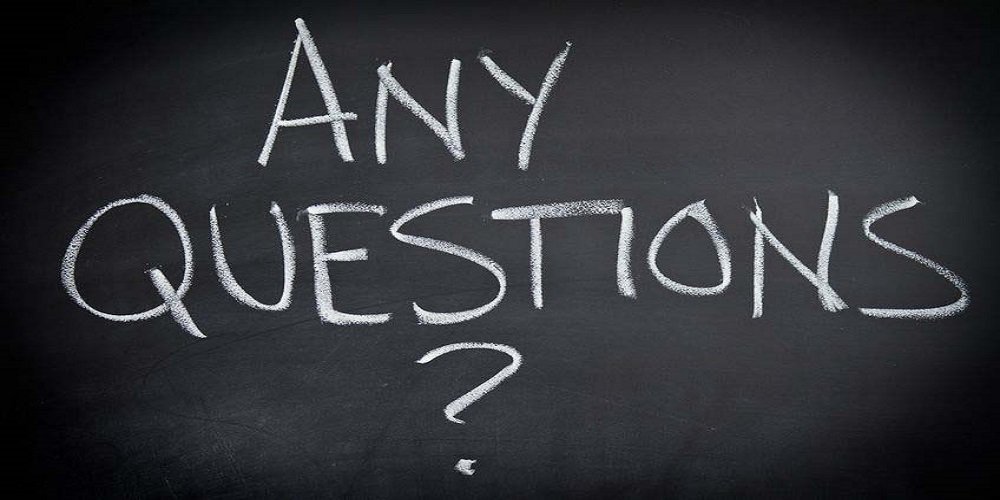 ATTENTION ALL STUDENTS!!
Set-up your Student Email Account NOW because once you are enrolled, e-mail will no longer be sent to your personal e-mail account. Your account will have a 5GB mailbox size and a 10MB attachment limit. You may use this account to easily send and receive messages, manage your calendar, and track contacts. Your email account is web-based and can be accessed from any computer with an Internet connection. 
You can login to your account anytime, anywhere by visiting outlook.office365.com and entering your College-issued E-mail (you123455@my.yosemite.edu).
Q: How do I setup my Student E-mail?
A: To setup your MJC/Columbia College Student E-mail, click this link to a video  and view the demo on resetting your YCCD password.
Q: Where do I log in to my Student E-mail?
A: You can log in to your Student E-mail by going to the Office 365 Website, or if you go to the MJC/Columbia website and click on student email on the top right hand corner.
Q: Why do I need a Student E-mail?
A: All communication between MJC/Columbia College instructors and administration offices and students is fulfilled through Student E-mail. You will need to setup your Student E-mail in order to receive information regarding application, registration, fees, course changes, financial aid and etc.
Q: How do I setup my student email on my Smartphone?
A: See step-by-step smartphone setup instructions.
Q: How do I turn off my Focused Inbox?
A: See step-by-step instructions.