Online Classes FAQ's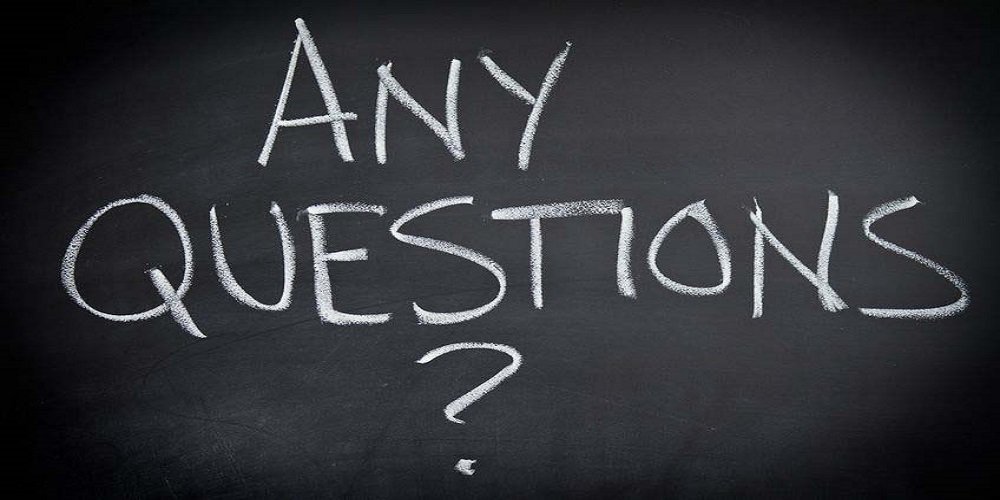 The Online Learning Help Desk: MJC and Columbia College students currently enrolled in online, hybrid or enhanced courses should call or email onlinehelpdesk@mjc.edu for Canvas-related questions.
Q: I have an Add Code for an online class. How do I register for it?
A: Once you have an "Access Code" you can register for an online class by clicking on the "Add class with Access Code" link on the Current Student Menu in PiratesNet/connectColumbia.
Note: You must remove yourself from the waitlist, then register for the class by clicking the "Add Class with Add Card" link.
Q: How do I request an add card/access code for online classes?
A: Log in to PiratesNet/connectColumbia and click on the "E-Add Card Request (For Online Classes)" link. Fill out the online form and submit it. Once the instructor receives the request, he or she will e-mail you an access code.
Q: The Online class I want is not listed in the "E-Add Card Request" link. How do I add the class?
A: If you cannot view the class in the list, it means that the class has been removed by the instructor because it is no longer open. You can check the "List of the Courses that have been removed by the instructors" at the bottom of the "Electronic Add Card Request" page.
Note: You can request an add card from another instructor who teaches the same course, by selecting the appropriate course from the "Course List".