General FAQ's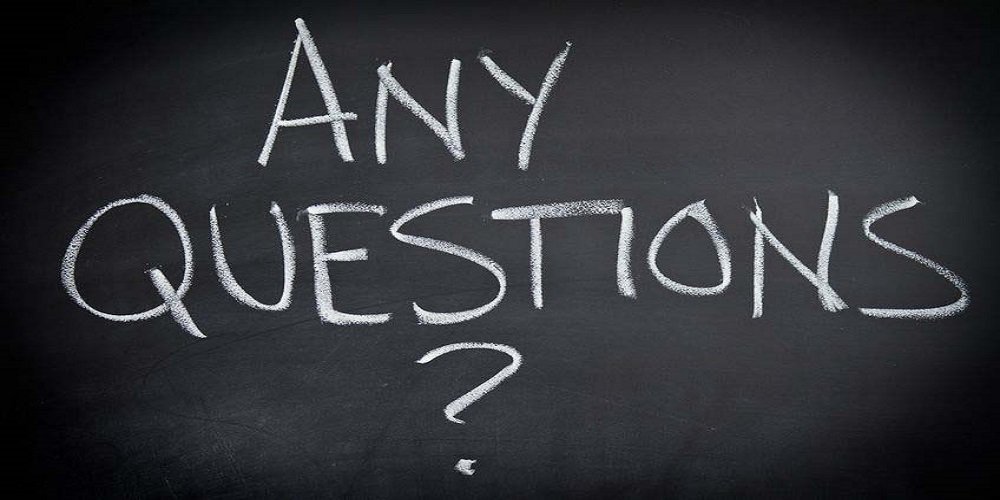 Q: I have graduated and I am no longer a student. How do I log in to PiratesNet/connectColumbia?
A: Students who are not current/active and do not have an Single Sign On account (email account: @my.yosemite.edu) will not be able to log into these services. This coincides with the colleges' business process of requiring an application for admissions for new or former students (i.e. students who have not been active for two years)
Q: How to get a Single Sign on login if I am no longer a student?
A: Students need to reapply for college in order to get the new student email account. For any further questions please contact Admissions office.
         MJC
email: mjcadmissions@yosemite.edu
phone: 209-575-6853 or using livechat located on the main page of mjc.edu
        Columbia
email: ccadmissions@yosemite.edu
phone: 209-588-5231
Q: I was a student at MJC/Columbia College. Do I need to re-apply to take classes?
A: If you have not attended classes in one or more years, you must re-apply.
Q: How do I challenge a class?
A: You can challenge a class by contacting the appropriate division office and fill out Challenge form. If you do not have access to that information, you can contact the IT Service Desk at (209) 575-7900 option 4.
Q: Is the CPG (California Promise Grant) part of my FAFSA application?
A: Yes, when you apply for FAFSA, your are automatically applying for the CPG (California Promise Grant).
Q: How can I find out the Testing schedule?
A: To find out the MJC schedule, call (209) 575-7728 or go to the MJC Testing Center site Click Here. For Columbia College testing hours, call (209) 588-5231 or go to the Columbia College Testing Center Site Click Here.
Q: How can I find out when my final is?
A: Your finals time(s) can be retrieve by accessing the finals schedule online or your class instructor will notify you through the syllabus.
MJC Final Examination Schedule
Columbia College Final Examination Schedule
Note that times change every term. To view your final examination schedule, make sure you view the correct term.