Financial Aid FAQ's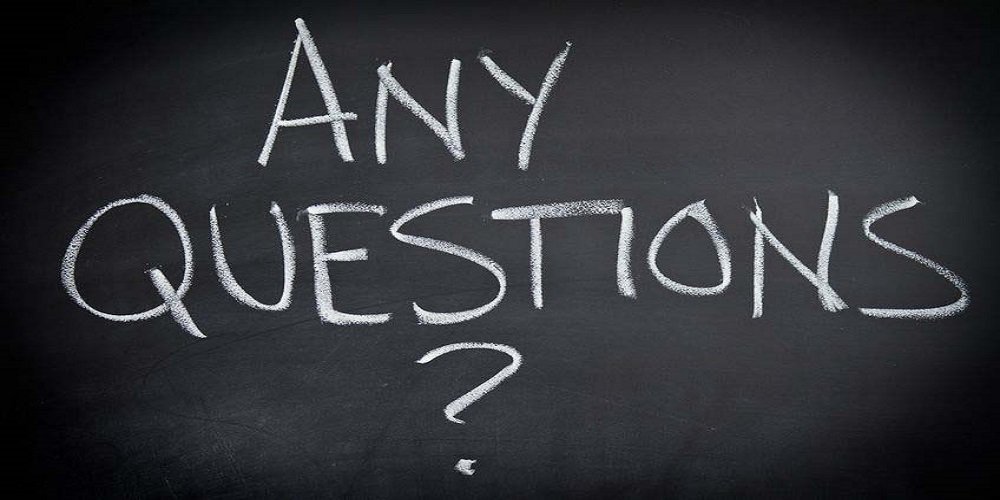 For questions regarding Financial Aid eligibility and more, please contact the Financial Aid office at 209-575-7700 or visit the Financial Aid Website or Columbia College Financial Aid Website, Last Names Beginning with A-L: (209) 588-5105; Last Names Beginning with M-Z: (209) 588-5272.
You can also get answers to frequently asked questions at Financial Aid TV.
Q: How do I apply for Financial Aid?
A: You must complete the Free Application for Federal Student Aid (FAFSA) at www.fafsa.ed.gov. Alternatively, you can complete a PDF FAFSA (Note: PDF FAFSAs must be mailed for processing) or request a paper FAFSA by calling the Federal Student Aid Information Center at 1-800-4-FED-AID (1-800-433-3243). If you are hearing impaired, please contact the TTY line at 1-800-730-8913.You will then need to mail the completed application in the envelope provided. Whether you apply online or with a paper application, use the appropriate FAFSA School Code for all of the schools you are considering.
Q: What is a FSA ID?
A: A FSA ID is a number that allows you to access your FAFSA electronically and to sign your application electronically.
Q: Where can I obtain a FSA ID?
A: You can obtain a FSA ID by going to the Federal Student Aid FSA ID Website at: www.fsaid.ed.gov/npas/index.htm
Q: Do I need a FSA ID for my parents?
A: Yes, you will need it for your parents only if you are a dependent student.
Q: What is a School Code?
A: A School Code is a unique number that identifies every college across the nation. You will need the school code of the college you are applying for.
MJC Federal School Code: 001240
Columbia College Federal School Code: 007707
Q: What are the Eligibility requirements for Financial Aid?
A: For federal funds you must: Be a US citizen or eligible non-citizen. Demonstrate financial need as determined by a analysis of your FAFSA information. Be enrolled in an eligible degree, certificate or transfer program at Modesto Junior College or Columbia College. Have a high school diploma or equivalent, or pass an "ability to benefit" (ATB) test prior to receipt of Federal funds. 
Q: Do I have to reapply for Financial Aid every year?
A: Yes, you must apply for Financial Aid every year. If your financial circumstances change, your aid may differ. Note that your eligibility for Financial Aid may change significantly, especially if you have a different number of family members in college. Renewal of your financial aid package also depends on your making satisfactory academic progress toward a degree, such as earning a minimum number of credits and achieving a minimum GPA.