Drop Classes FAQ's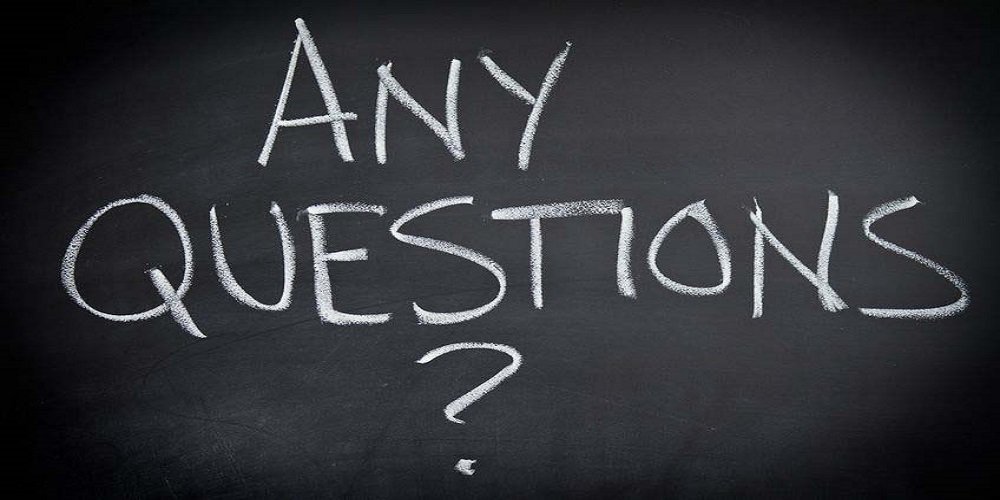 Q: How do I drop a class?
A: Log in to PiratesNet/connectColumbia and click on the "Current/Former Students" tab. Under "Registration", click on "Register & Drop Classes". The system will prompt you to verify the class you want to drop. Select the appropriate action in the drop-down box next to the course title and click "Submit".
Also, you can drop your class in person at the Enrollment Services office located in the Student Services Building.
Note: if you owe fees for the current or previous term, you may be blocked from dropping a class, until you have a zero balance on your account. You must contact the Business Office, in order to drop your class(s). MJC Business Office: (209) 575-6828. Columbia College Business Office: (209) 588-5114.
Q: Do I still have to pay for the class if I drop it after the start of the semester?
A: If you owe fees for a class you are trying to drop, the system will make you pay for that class. You can request a refund if it is before the cut-off date. You can access the "Online Refund Request Form" under "Financial Information" in PiratesNet/connectColumbia.