Counseling FAQ's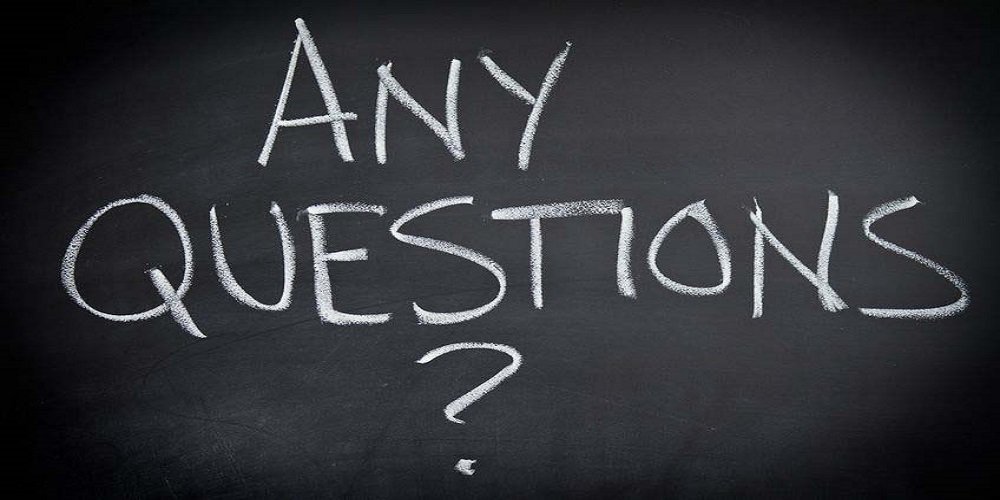 The mission of the Counseling Center is to provide transfer and non-transfer students with timely and useful support services and quality information that will assist them in realizing their educational, career, and personal goals.

Counselors are available via group advising, individual appointments, online, and on a walk-in basis for personal, academic and career advising. Walk-ins are first come, first served; arrive early. 
Q: How do I set up an appointment with a counselor?
A: You can call the MJC Counseling Office at (209) 575-6080, or the Columbia College Counseling Office at (209) 588-5109. For quick questions, you can use Drop-in counseling.
Note: The Counseling Office hours vary. Call for availability.
Q: When do I have to meet with a counselor?
A: Right after you have completed the Assessment Test and Orientation. 
Q: How can I access General Education Patterns and Resources for Transferring?
A: Go to the MJC Class Search Site and scroll all the way to the bottom of the page, in order to access the General Education Patterns link. For Columbia College, go to the Columbia College Class Search Site.
Q: It says I am on "Academic Probation". What does that mean?
A: Academic Probation has two different levels but results when a student has a cumulative GPA below 2.0 or 50% of the overall units attempted contains: W, I, NC, and NP on MJC/Columbia College Transcript. The probation is effective for one year, and in order to resolve this, a student must go through advising. MJC Counseling Office: (209) 575-6080. Columbia College Counseling Office: (209) 588-5109.