Canvas FAQ's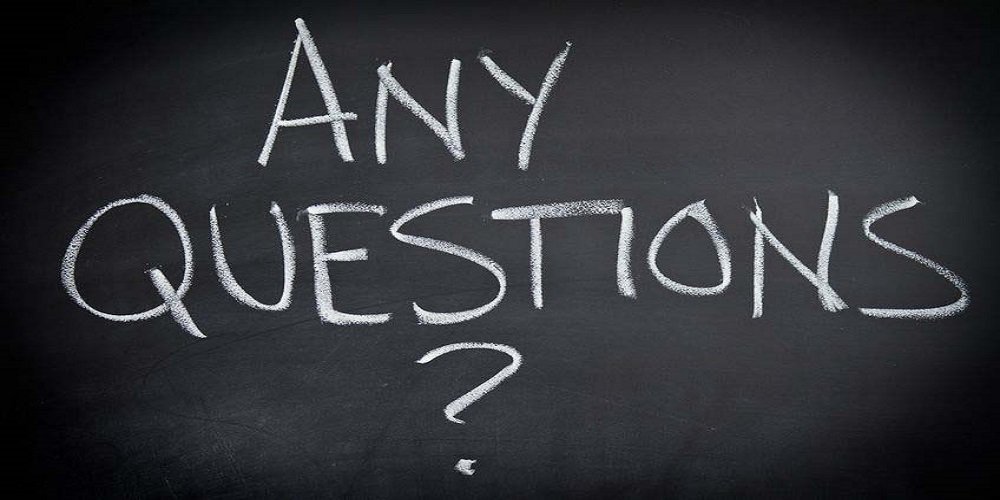 Canvas Online Student HelpDesk
              844-303-8280 (Canvas Instructure 24/7 Support) 
              209-575-7763 (zoom Support)
              209-575-6412 (Canvas Online HelpDesk)
Q: How do I sign in to Canvas for the First-time?
A: If it is your first time on Canvas, in the Sign on screen, click the Recover password or username. Then on the next screen click on Recover password.  When the next screen appears, type your student email address then click on Submit.  In your personal email, click the Reset Password link and create a new password.  Close the screens that are open and then return to Canvas and the system should automatically sign you in. If it doesn't then please enter you email address and the password you just created.
Note: If you have any questions or issues regarding Canvas after you sign in, there is a chat option located at the bottom of the page that you can click to either talk to a person, or email them regarding your issues.
Q: I just registered for an online class, and the class is not listed on Canvas. Why?
A: It can take up to five hours for your classes to show up on Canvas. If you cannot view your class on Canvas after 24 hours, contact your instructor. You can also call the Canvas HelpDesk at (209) 575-6412 or (209) 588-5011.
Other Online Student Resources for MJC
Other Online Student Resources for Columbia College