Bookstore FAQ's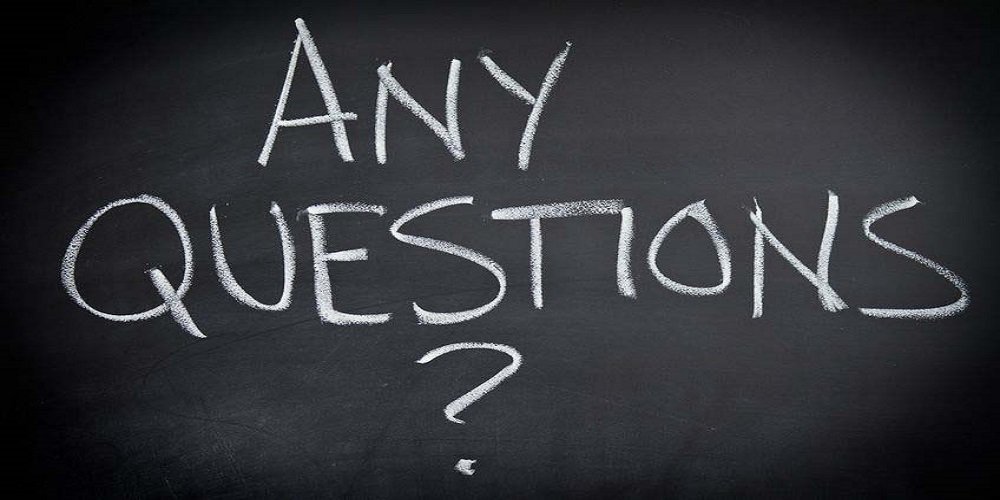 Q: Can I purchase my books online?
A: Yes. You can access the Bookstore sites through the MJC/Columbia College website, follow the links below:
Q: How do I find the books I need for my class?
A: Go to the Pirates Bookstore Textbooks Site, select the term and subject, and the section number of your class. Once you click on the corresponding section number, the text book will be added to "Your Schedule". Click on "Find Books" and you will be redirected to purchase the book(s). Columbia College students can find their textbooks by going to the "Manzanita Bookstore" website, then click on Course Materials.
Also, you can go the MJC/Columbia College Website and click on class search. After choosing your term and subjects, next to each class will be able to find a column named "Text Books" which will take you exactly to the bookstore website showing the required textbooks.
Q: Will my books be on East or West campus (for MJC)?
A: If your class is on East/West Campus, then your books will be at the respective Bookstore.
Q: What are the Bookstore hours?
A: You can find out the Bookstore hours by going to the Pirates Bookstore Site. For Columbia College Bookstore hours, go to the Manzanita Bookstore site.