Founders Hall Modernization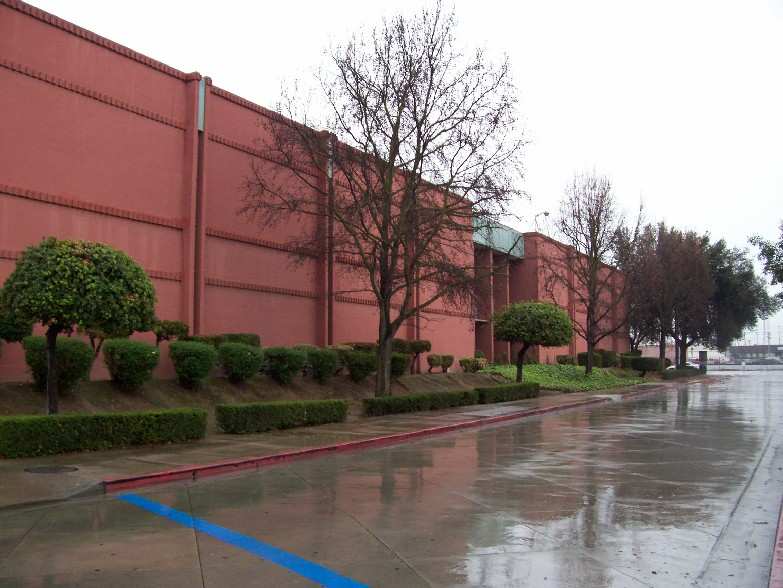 Project: Founders Hall Modernization
General Use: General Instruction
Square Feet: 74,286 gsf
Status: COMPLETE
Architect: Lionakis
Final Cost: $11,739,920
Construction Start Estimate: September 2010
Opening Estimate: August 2011
Project Goal
Improve indoor quality of spaces.
Allow for future growth.
Overview
Located in the south side portion of MJC's East Campus. The two-story building contains classrooms, class labs, and offices for a total of 74,286 sf. The building was constructed at this location in 1971 and there have been no additions to the building. Three major concerns of Founders Hall are, ventilation, lighting and outdated classrooms.
The most used lecture facility on the East Campus greatly needs modernization in order to provide an appropriate instructional environment for a diverse community of learners. Major renovation to the Founders Hall floor plan is needed to make better use of existing space. A reconfiguration of space will also allow areas to be designated to facilitate student study and interaction. The increased space of these learning assistance facilities will have tremendous potential to influence student learning. Areas will also need to be designated for new faculty and staff offices, as well as, instructional storage.
The space needed to accommodate the above remodeling and reorganization of space will be achieved by making better use of existing space in Founders Hall, utilizing new lecture facilities in the High Tech Center.
Project Status Updates
Current Bulletin: 9/9/2011
Previous Bulletin: 8/24/2011
Earlier updates have been archived. Please contact the webmaster for access.
Links of Interest
MJC Founders Hall Presentation, April 2008 (7.85Mb)
MJC Founders Hall Feasibility DRAFT Report 05/27/08 (3Mb)
Pirates Village - Directory of Modular Units