Ag-Animal Facilities Renovation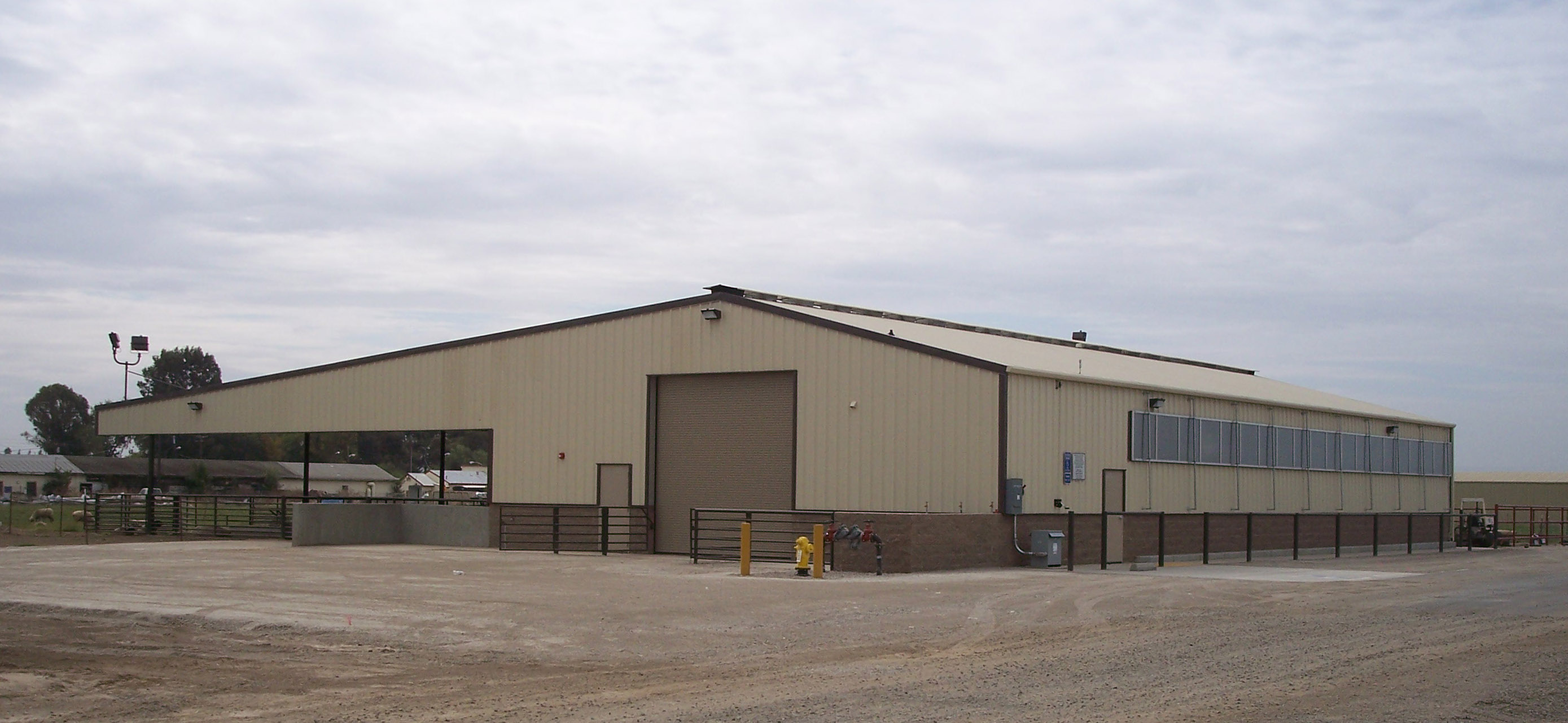 Project: Ag-Animal Barn Facilities
General Use: Agriculture
Square Feet: 16,919 Beef Unit; 11,050 Sheep Unit
Status: COMPLETE
Architect: LPAS
Contractor: MC Dairy
Final Cost: $2,017,277.69
Construction Start: July 2009
Opening: August 2010
Project Goal
This project will address the existing animal facilities needs of the Beef Unit, Dairy Unit and Sheep Unit on West Campus.
Overview
This project consists of a new facility for the Beef and Dairy Programs on MJC's West Campus. It also includes a new building for the Sheep Program that includes a lambing area.
Project Status Updates
Earlier updates have been archived. Please contact the webmaster for access.
Links of Interest
MJC West Campus Beef & Sheep Units, February 2010 (2.63Mb)