Secondary Access Road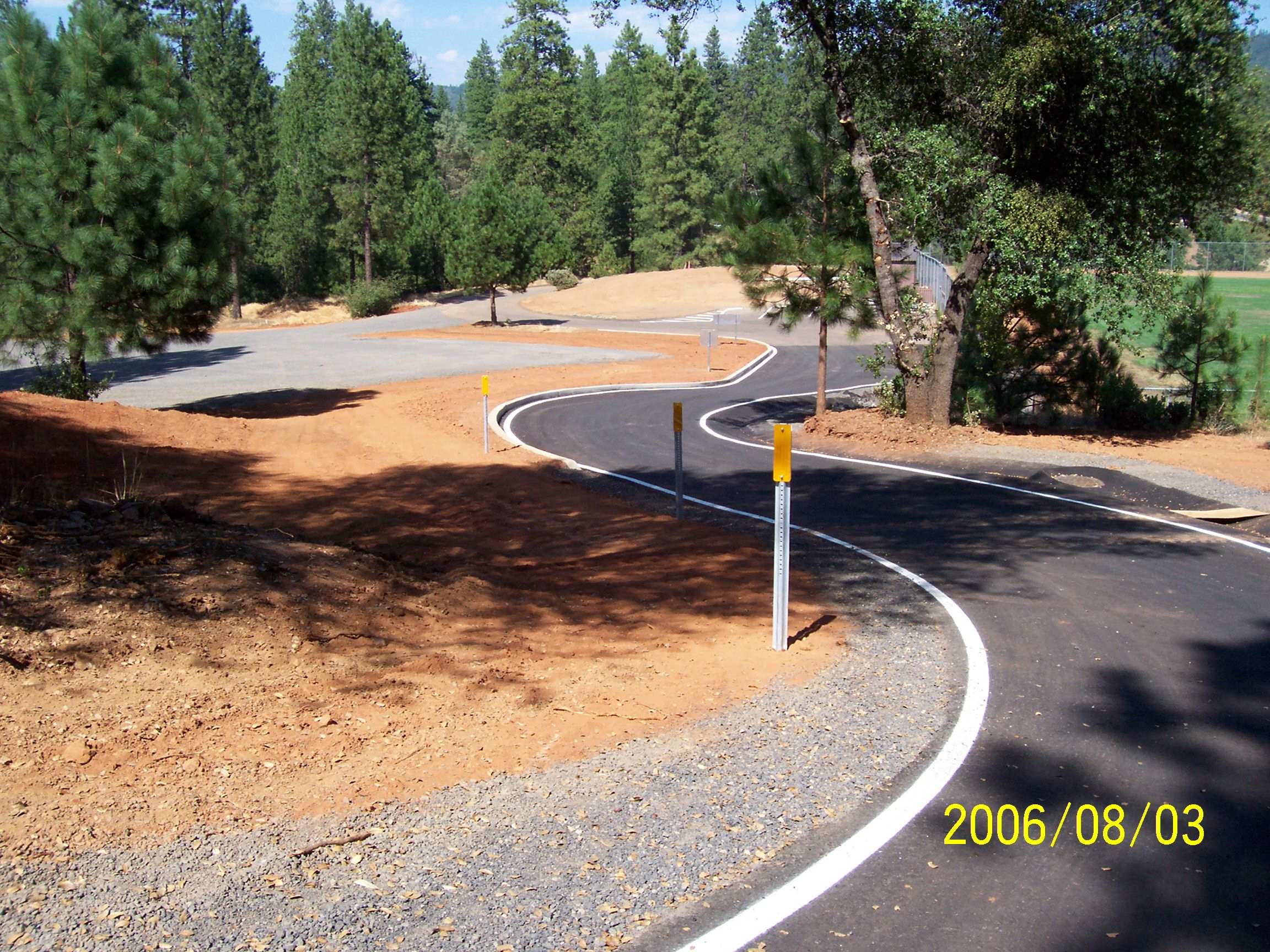 Project: Secondary Access Road
General Use: Roadway
Status: Completed
Project Goal
Create secondary means of egress from site in the event of an emergency.
Overview
The Columbia College Campus Secondary Roadway has been completed for the emergency exit of staff and students from the Campus, along with emergency vehicle access to the Campus. The roadway follows the existing fire trail southwest from Symons Field and connects with Forest Park Drive, an un-paved county roadway.
Project Status Updates
There are currently no bulletins to view.
Earlier updates have been archived. Please contact the webmaster for access.
Links of Interest
There are no links at this time.